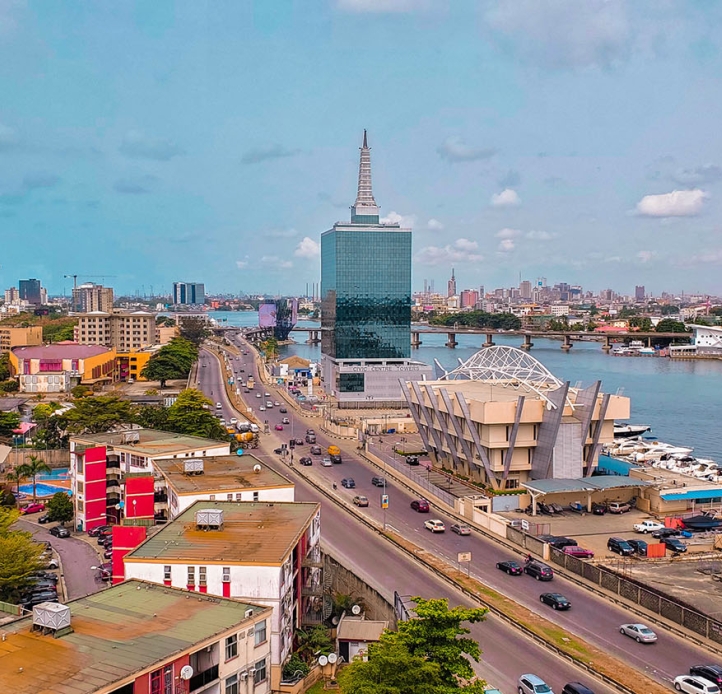 Why Choose Africana Studies?
Students who complete either the major or minor in Africana Studies learn the roles that the people of Africa have played in countries all over the world. Africana Studies offers students the opportunity to examine the contributions of Africa and the Black Diaspora to the global community.
Pictured: Civic Towers and surrounding areas, Victoria Island, Lagos
Apply Now!
Learn
African and African diaspora:
literature
customs
history
politics
philosophy
economics
Study
The Africana Studies program includes the study of African, African American, and Caribbean people and their impact on a broad range of disciplines:
anthropology
art, history
culture
language and literature
philosophy
political science
sociology
women's studies.
Understand
People of African descent live not only in the United States, but also in Canada, the Caribbean islands, Europe and South America.
Brazil, for example, is home to more people of African descent than the United States.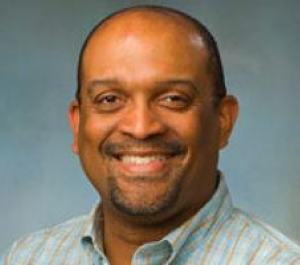 Questions about Africana Studies?
Please contact
Carlos R.A. Jones
Associate Dean and Coordinator of the Africana Studies Program
jonescr@buffalostate.edu
Rockwell Hall 222
(716) 878-6329